The Seasons of Gray Farm Greenhouses
Spring
We set our goal to be open by April 1. Spring is a great time for planting pansies. They give us some color in the cold days of spring. We usually open for Easter and have Easter Lilies, tulips, daffodils, and other gift plants.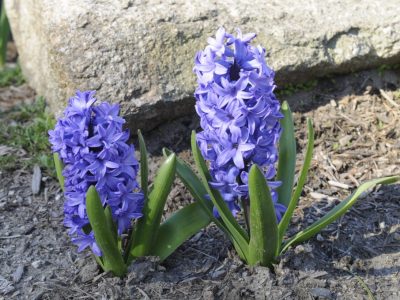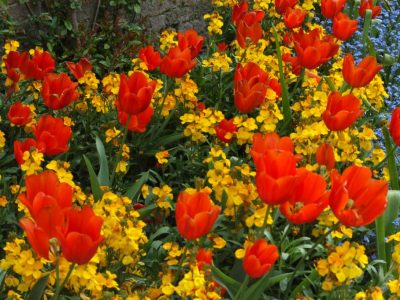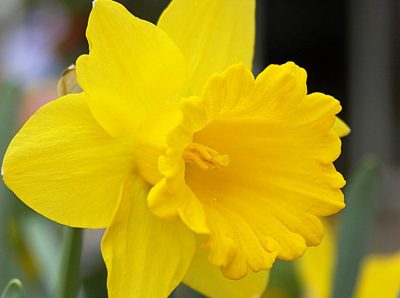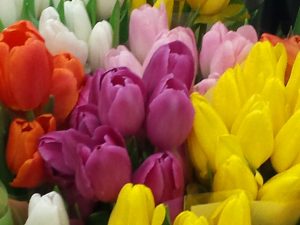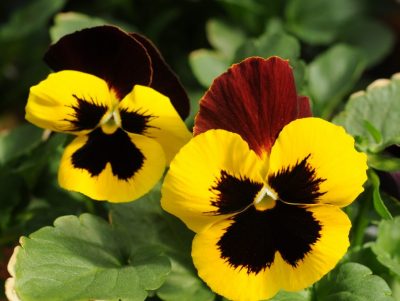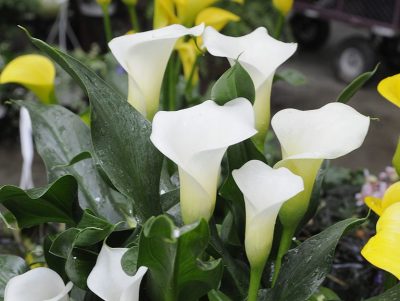 Summer
We are booming all summer with sales of our annuals, perennials, trees, shrubs, birdbaths, garden decor, and more! Our helpful staff are ready to answer your questions and have many suggestions for you if you don't know where to start. We are blessed with staff who love what they do and have been with us for years. We are so proud to serve you!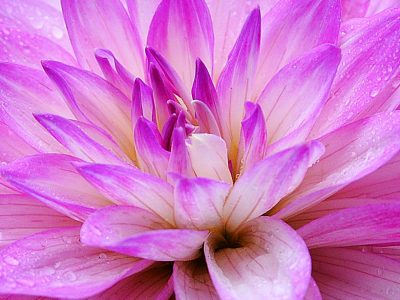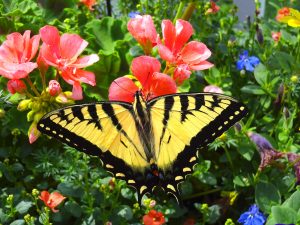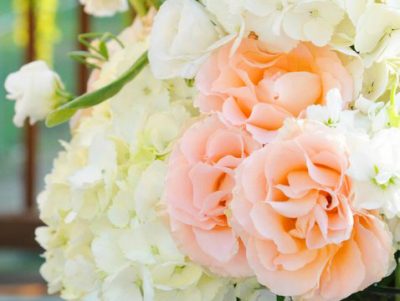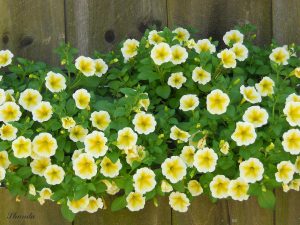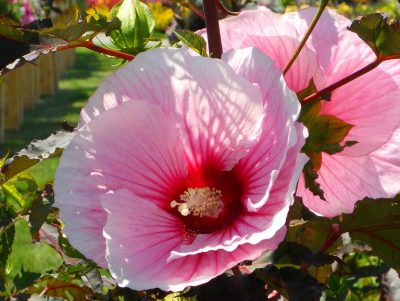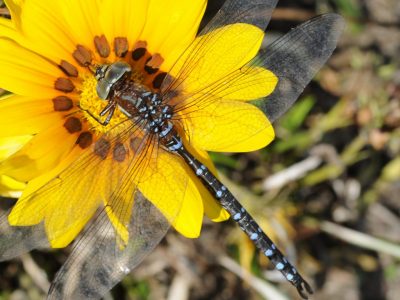 Fall
We carry pumpkins, straw, ornamental cabbage, corn stalks, gourds, Indian corn, and of course, many colors of our own garden mums in hangers and several sizes of pots and price ranges, We also have lots of Halloween items and something for everyone!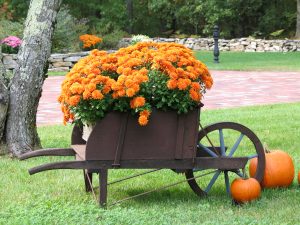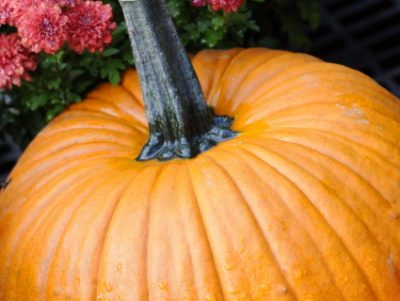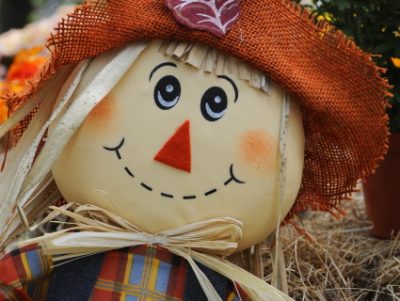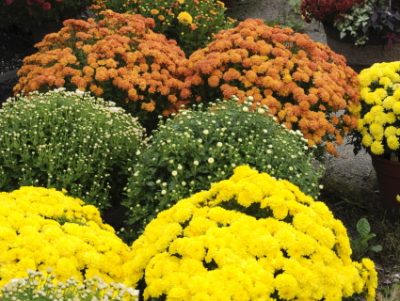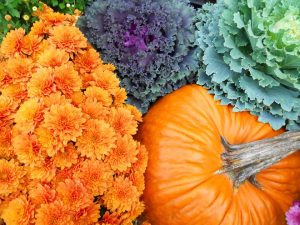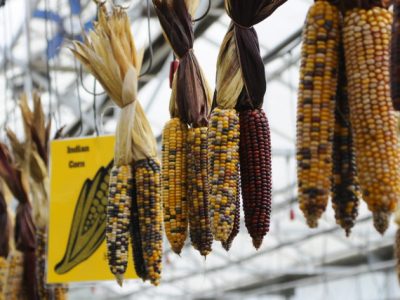 Winter
As winter approaches, don't forget that the birds need our help finding food and shelter. We carry a great selection of bird houses, feeders, suet, suet cages, and seeds. Come check out our products.
For more details about our Christmas offerings, see our Christmas page.